Code of Student Rights & Responsibilities
The Code of Student Rights and Responsibilities (or "the Code" as it is more often referred to) outlines the rights of students and many of the standards of conduct (responsibilities) and expected and values honored by the University of Kansas community. The Code is bi-annually reviewed by the Rights Committee of the university's Student Senate. The community standards set forth in The Code of Student Rights and Responsibilities contribute to the best environment for students to live and learn. The enforcement of community standards allows KU to maintain and strengthen the ethical climate on campus and to promote the academic integrity of the University. Our goal in administering the non-academic misconduct process has education at the forefront.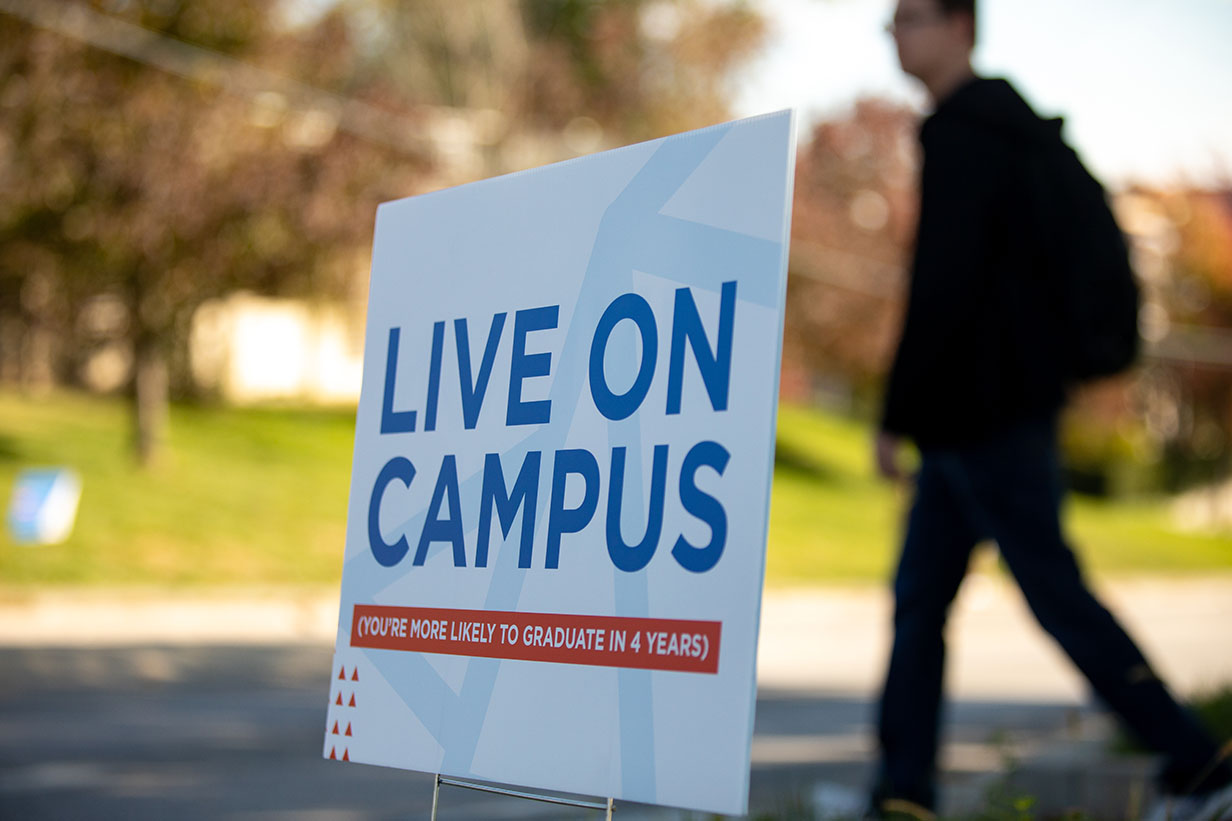 Student Housing Handbook
Many students live in KU Student Housing, and abide by an additional set of rules/policies according to the Student Housing Handbook.